---
UMCD Affirmations for Bishop, 2022
---
The UMCD has affirmed the nominations of Rev. Dr. Sunny Ahn (Western Jurisdiction) and Rev. Dr. Giovanni Arroyo (Northeastern Jurisdiction) for United Methodist episcopacy.

The affirmation of Rev. Dr. Ahn notes her work for inclusion at Kona UMC, which includes ASL services and classes.

The affirmation of Rev. Dr. Arroyo notes his work for the General Commission on Religion and Race, where he has collaborated with the Disability Ministries Committee and the UM Committee on Deaf and Hard-of-hearing Ministries.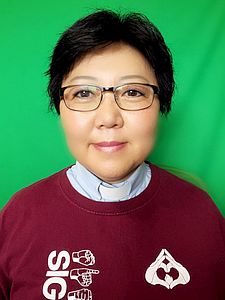 Read the WJ slate and UMCD affirmation of Sunny Ahn: PDF or Word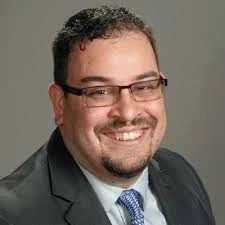 Read a B-W Conference article and the UMCD affirmation of Giovanni Arroyo: PDF or Word