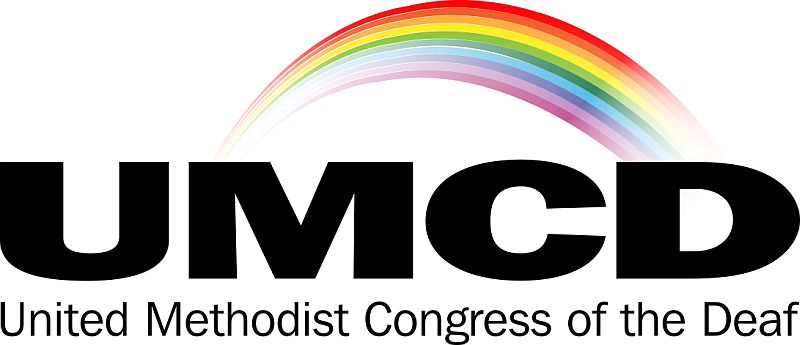 The United Methodist Congress of the Deaf celebrates and promotes
Christian leadership and discipleship within the Deaf community.
---
Upcoming events
Deaf Ministry Seminar:
La Plaza UMC, 115 Paseo De La Plaza, Los Angeles CA, June 10, 2017, 9 a.m. - 12 noon. Information.
---

4th Global Methodist Missions Conference of the Deaf;
August 2017
Online registration and speakers, schedule, and other information now available.

---
September 7-16, 2017
Jamaica Christian School for the Deaf trip
---
July 22-29, 2018
UMCD-UMDHM-ECD-ELDA joint meeting, LasVegas NV
Advance flyer
News and Reports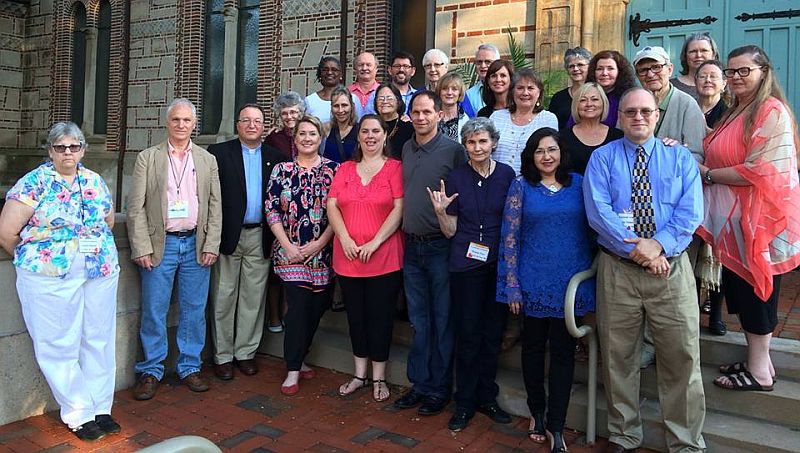 United Methodist Congress of the Deaf meeting,
St. Paul, Minnesota, July 21-25, 2016
Christian Deaf Leaders Conference, October 2016.
A Bracelet's Path for Deaf School Uniforms, Linda Ford, August 2016
Karen Miller becomes first Deaf CLM, June 2016
International Conference on Mission and Deaf Culture, July 2016
3rd Global Methodist Missions Conference of the Deaf, Kenya, 2013
Bryan Branson appointed president of Western Jurisdiction, April 2016
Ghana to house first African Deaf University (May 2016)
---
News Archives and Articles
Northeast Jurisdiction | South Central Jurisdiction | Southeastern Jurisdiction | Western Jurisdiction
World Federation of Deaf Methodists
Maps of DHM and UMCD missions and grants
Join Us | Contacts/Information | Publications
UMC ASL glossary project &nbsp| By-Laws &nbsp| Links &nbsp| In Memoriam
UM Committee on Deaf and Hard of Hearing Ministries | GBGM disability group page
---
Search our site
---
Welcome! You are visitor number

Click here to contact the webmaster.

Site design by Tim Vermande. Contents copyright 2015-2017, United Methodist Congress of the Deaf.
---
This site uses "cookies" to track page usage so that we may know what features are the most popular and thereby make it more useful to our visitors.
Click here for full Privacy Policy and Terms of Use.