---
South Central Jurisdiction News
---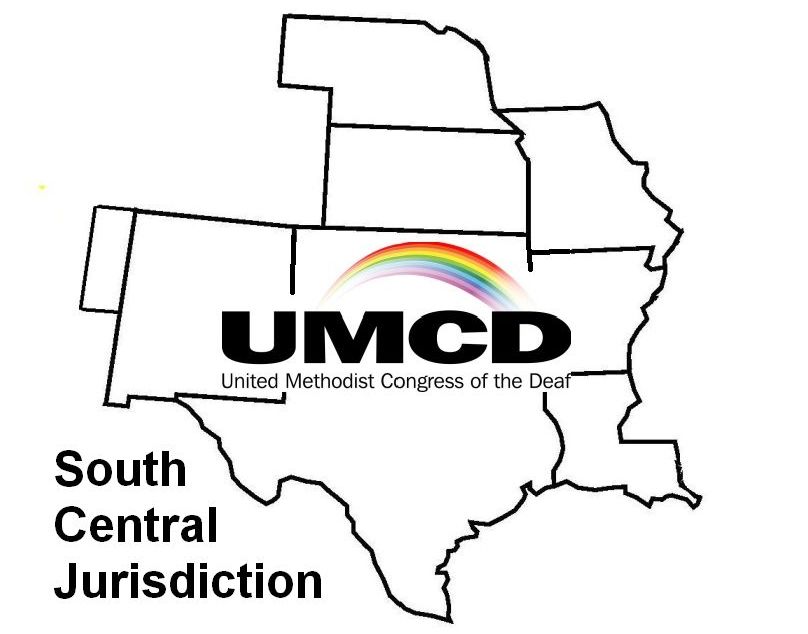 July 19-21, 2019
UMCD South Central Jurisdiction conference, First UMC, Huntsville TX.
---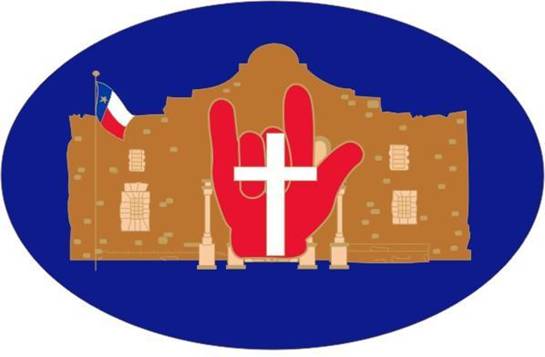 ---
Meeting: August 2016
In conjunction with the 21st World Methodist Conference in Houston, August 31-September 3, 2016.
---
January 2016
The by-laws of the SCJ-UMCD have been revised. Click here to download.

---
October 2015
The South Central Jurisdiction UMCD met at Asbury UMC, Tulsa OK, on October 2-4, 2015. The theme was "Increase by Service: Growing Deaf Ministries."
Keynote speaker and workshop leader is Raphael "Ray" James.
---
October 2012
News from Lovers Lane Academy of the Deaf Preston Hollow People
---
March 2011
A "Walk With Jesus"(WWJ) is a spiritual weekend retreat for young adults with disabilities and those who are deaf. Many of our Walkers do not have a relationship with Jesus. The retreat will be their first introduction to Jesus where they learn about His unconditional love. Many a Christian journey has started at a "Walk With Jesus." The weekend is an amazing mountain top experience for these young adults where they find out that Jesus loves them just as they are. It is a joy filled weekend where the blessings of the Lord are poured out!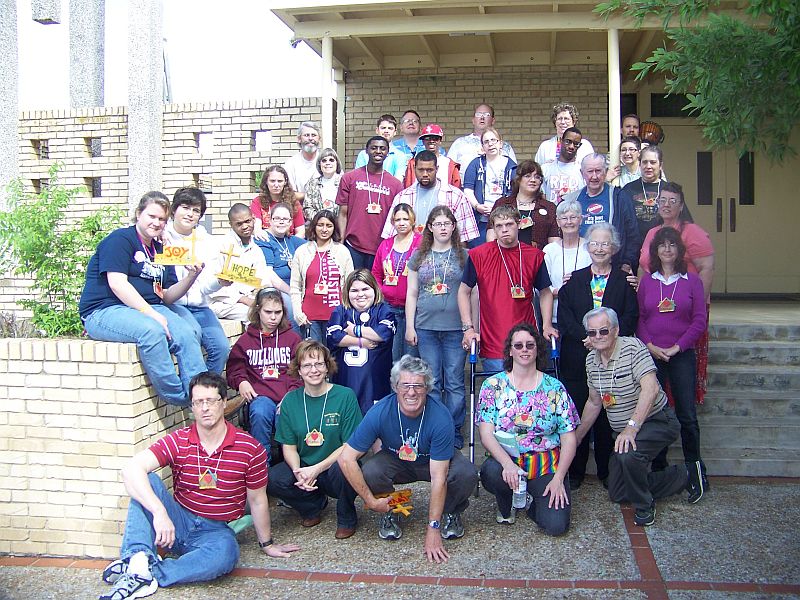 ---
September 2010
The South Central Jurisdiction of UMCD met at Cypress United Methodist Church in northwest Houston. Among the new faces were Dee Mathes, Director of Deaf Ministry in Fort Smith, Arkansas. Welcome Dee!
Officer election results were:
President — Karen Harrell of Tulsa, Oklahoma
Vice President — Barbara Smith of Seadrift,Texas
Treasurer — Sheila Finn of Grove, Oklahoma
Secretary — Wesley Brownlenoir of Dallas,Texas
Youth Cordinator — Dee Mathes of Fort Smith, Arkansas
The next SCJ meeting will be held in Fort Smith, Arkansas in October 2012. Come grow with us! . . . not just watch us grow.
---
October 2006
With the theme "Signs from God," SCJ met on October 12-15, 2006, at Asbury United Methodist Church in Tulsa, Oklahoma. There were 30 participants from five Annual Conferences and the Oklahoma Indian Missionary Conference.
The youth had their own schedule which included a trip to the Oklahoma City Memorial. The conference included an interpreters workshop by Mark and Melanie Mitchum and a concert on Friday night. Saturday workshops included fundraising, an invitation to Orlando 2007, and the Deaf Ministry in Rio Bravo, Mexico. Saturday evening featured a Pow Wow with Cherokee and Ponca people, prayer, dancing, and drums.
New officers were elected and a by-laws committee established. President: Karen Harrell, Oklahoma Conference; Vice-president: Barbara Smith, Southwest Texas Conference; Secretary: Erica Feldmann, Southwest Texas Conference; Treasurer: Mary Kay Hudspeth, North Texas Conference; Youth Coordinator: Sam White, Oklahoma Indian Missionary Conference; Past-President: Sheila Finn, Oklahoma Conference.
On Sunday morning we worshipped in our host church, Asbury UMC, where the group was recognized in worship and some of our members participated in the worship service.