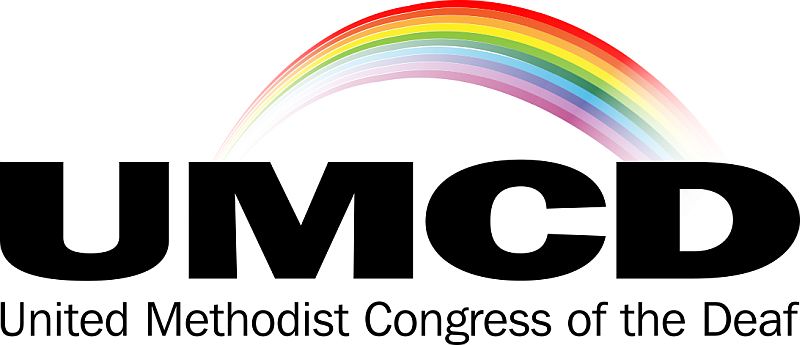 Home | Join Us | National | Northeast Jurisdiction | South Central Jurisdiction | Southeastern Jurisdiction | Western Jurisdiction |
Contacts | Publications | By-Laws &nbsp| Links &nbsp| In Memoriam
UM Committee on Deaf and Hard of Hearing Ministries | GBGM disability group page

The United Methodist Congress of the Deaf celebrates and promotes
Christian leadership and discipleship within the Deaf community.
---
Celebratory Thanksgiving Feast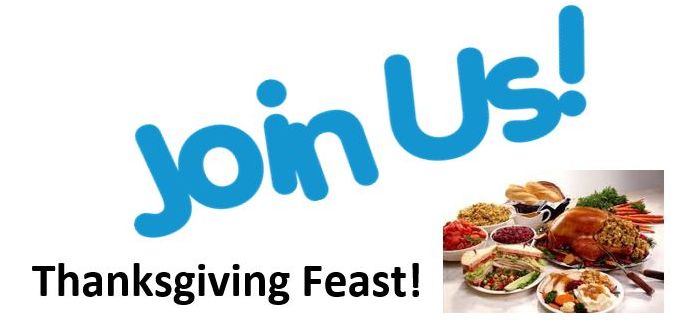 Saturday, November 21, 2015 at 1:00pm
Grace United Methodist Church
900 N. Washington Street Wilmington, DE 19801
Table space available for your ministry or business
Speaker: Topher Gonzalez
More information: download flyer in Microsoft Word or Adobe Acrobat.
---
Click here to contact the webmaster.
Site design by Tim Vermande. Contents copyright 2015, United Methodist Congress of the Deaf.
---
This site uses "cookies" to track page usage so that we may know what features are the most popular and thereby make it more useful to our visitors.
Click here for full Privacy Policy and Terms of Use.